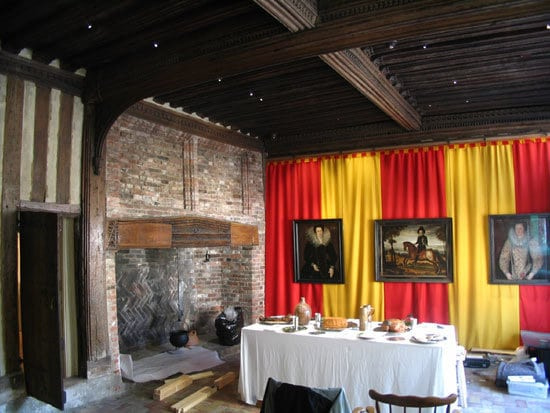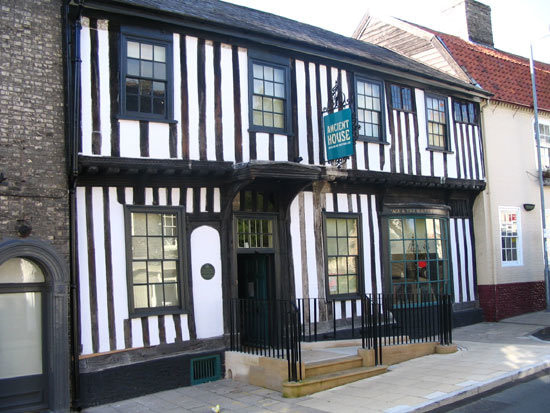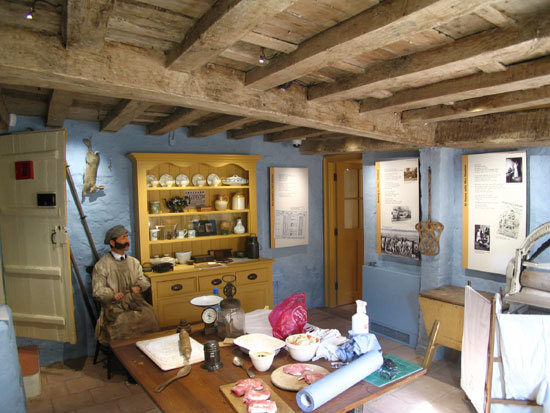 Ancient House Museum
Thetford
LD&T were responsible for all lighting on this project and also advised the Norfolk Museums and Archaeology Service on the case lighting.
Because of the historic nature of the rooms, the new lighting had to be integrated into the structure in a subtle way that did not intrude visually or damage the fabric of the building in an irreversible way. For most of the principal rooms the lighting was provided by small adjustable fibre-optic spotlights concealed amongst the timber beams. The projectors supplying these were located remotely in places where they could be accessed easily for lamp replacement.
In one area with a lath and plaster ceiling small mono-point sockets were provided in a grid on the ceilings with plug-in spotlights used where needed to light the exhibits and displays below. In the new-build archive and toilet block, low-energy, long-life lighting systems were provided, mostly activated by presence detectors.