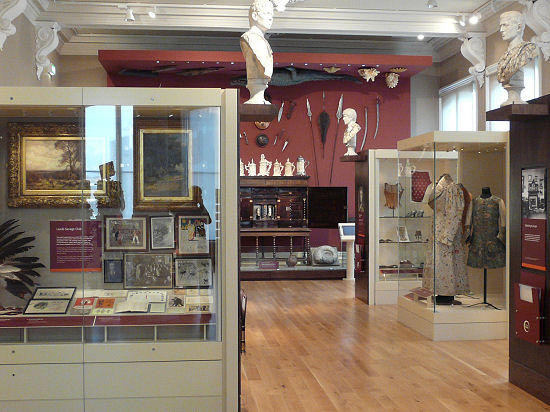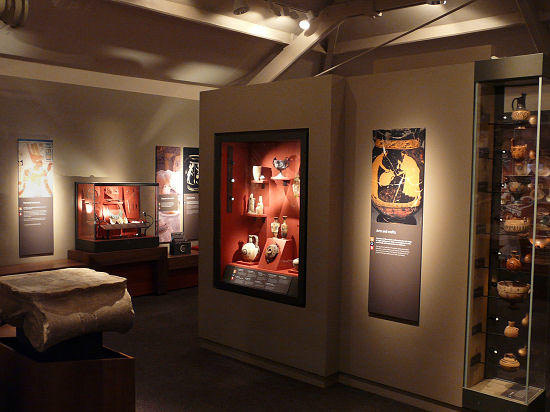 Leeds City Museum
We were responsible for both the base-build and the exhibition lighting for all public spaces. These varied between large grand Victorian spaces to more modern school rooms and conference spaces.
The base-build lighting provided the lighting for the grand Entrance Hall and all public corridors, lift lobbies and staircases. We designed the central lighting control system that would be used for the public area lighting as well as for the exhibition fit-out lighting systems.
The six main galleries all differed in both architecture and content. The rooms varied from high daylit historic spaces on the ground floor; ones open to the rafters on the second floor; to a large circular basement space. The lighting positions and technology varied appropriately for each area, but used a common family of luminaires for the display lighting to allow simple stocking of spares and an interchangeable array of attachments and filters.