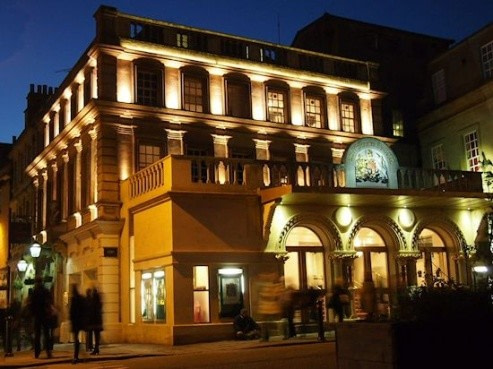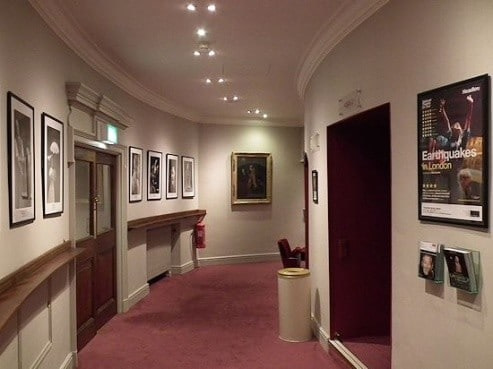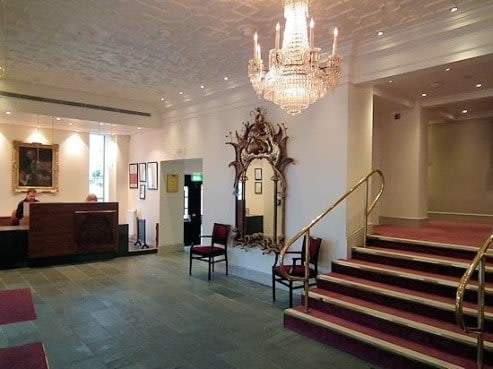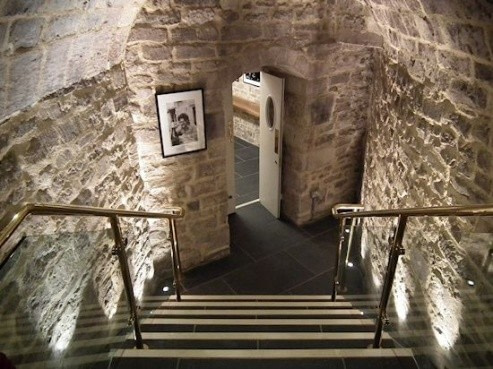 Theatre Royal
Bath
This beautiful and popular theatre had all its public areas refurbished in 2011. We designed new LED lighting for all public areas inside the building.
The new LED lighting not only gives greater flexibility and increased lighting on walls and displays but reduces the maintenance needed in replacing failed lamps each day. In areas where existing ceilings were being retained, we designed special new lights with three independently adjustable LED spots to replace the old tungsten downlights in the same ceiling opening. In the main auditorium thirteen new adjustable LED downlights were carefully integrated into the ceiling to provide additional lighting over the stalls seating. This allowed the audience there to read their programmes easily for the first time in a century!
On the exterior of the building the old festoon lighting system was replaced by small LED uplight units specially sized to fit between each window. This not only provided an attractive exterior but vastly reduced both energy cost and maintenance access.